1/5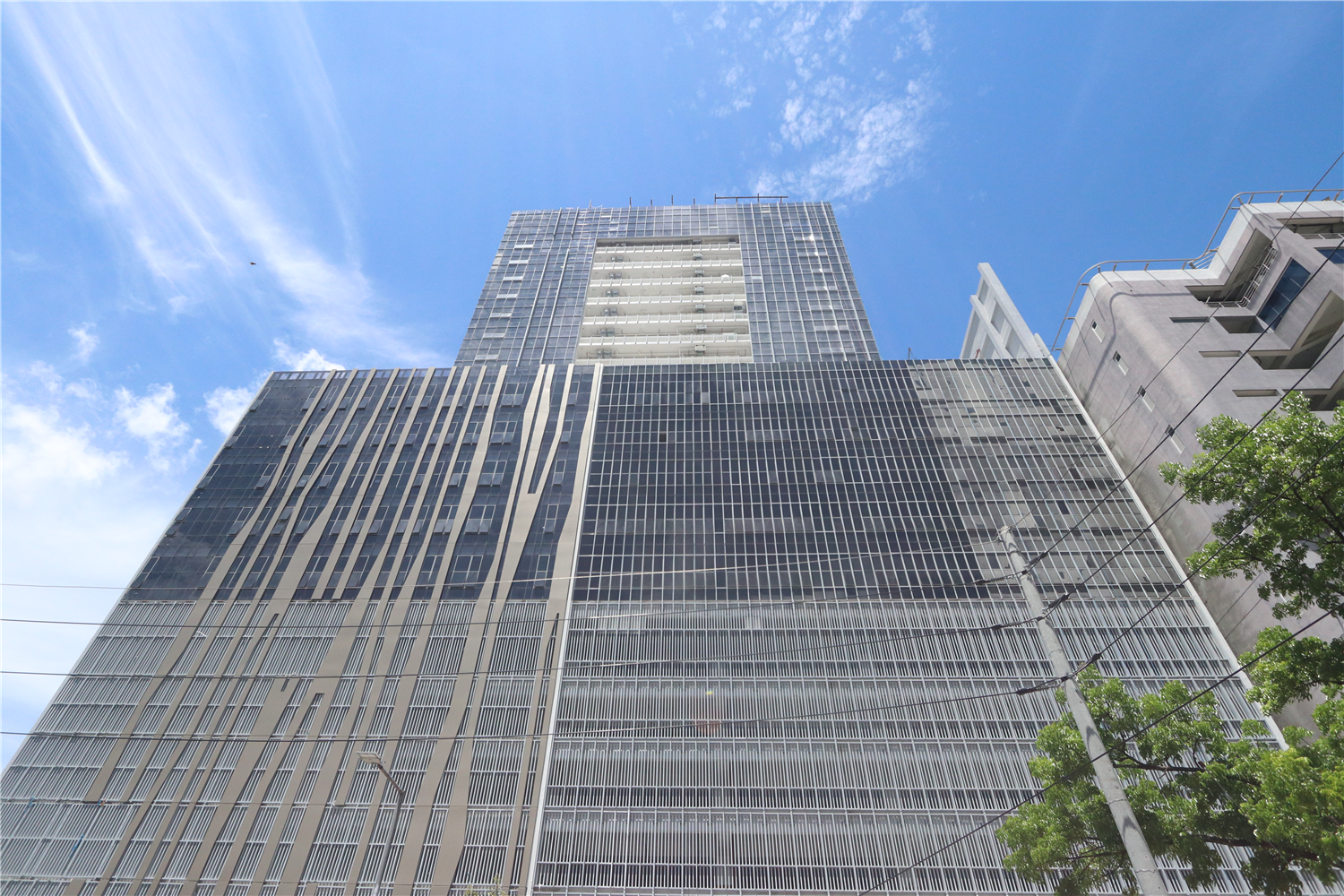 2/5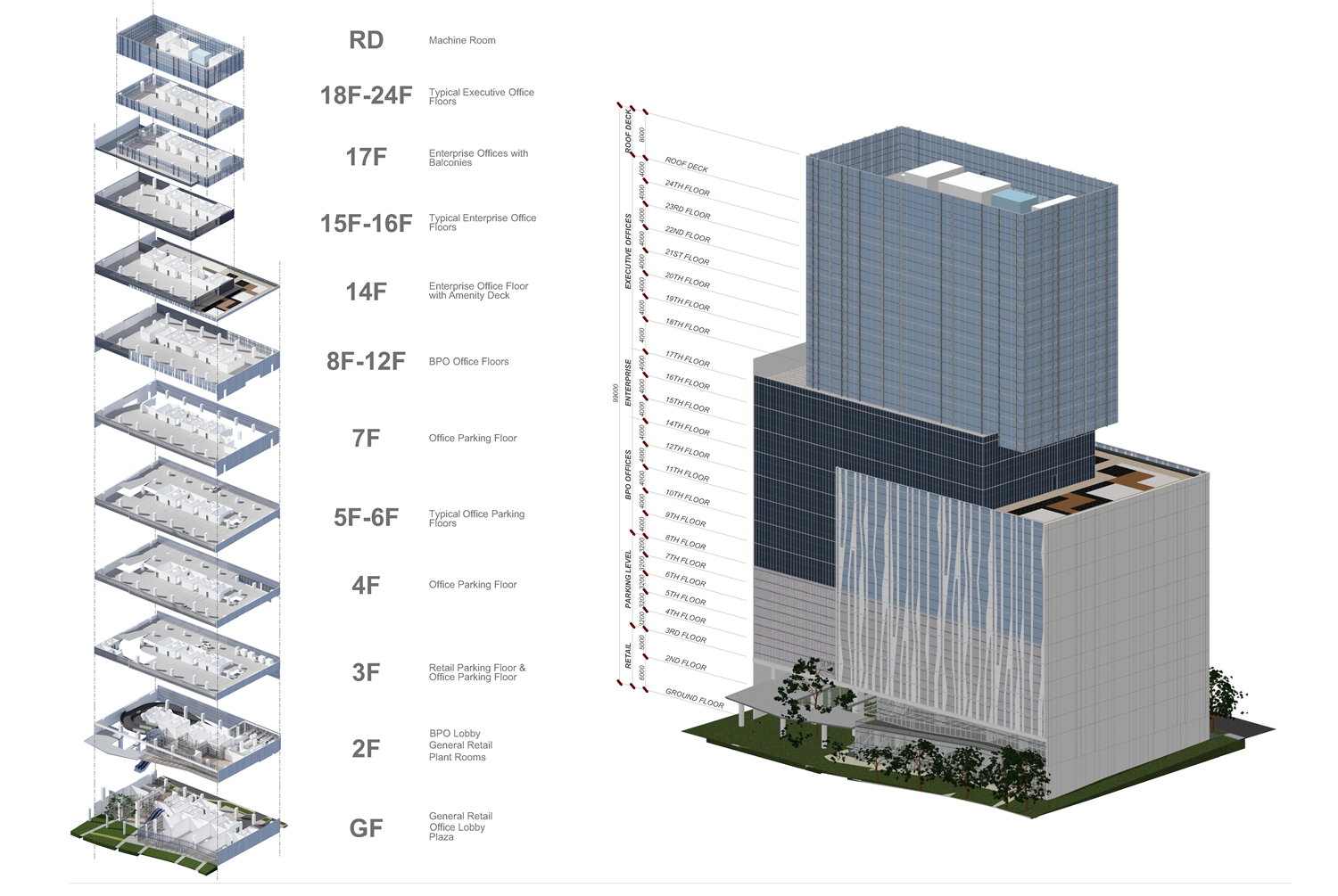 3/5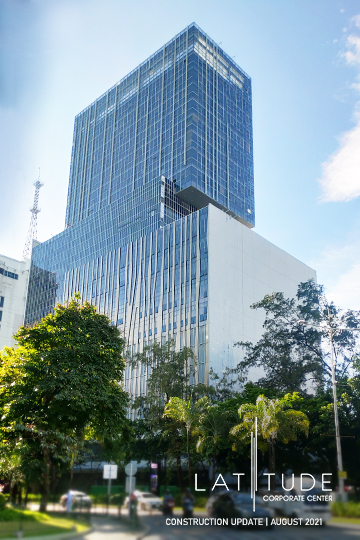 4/5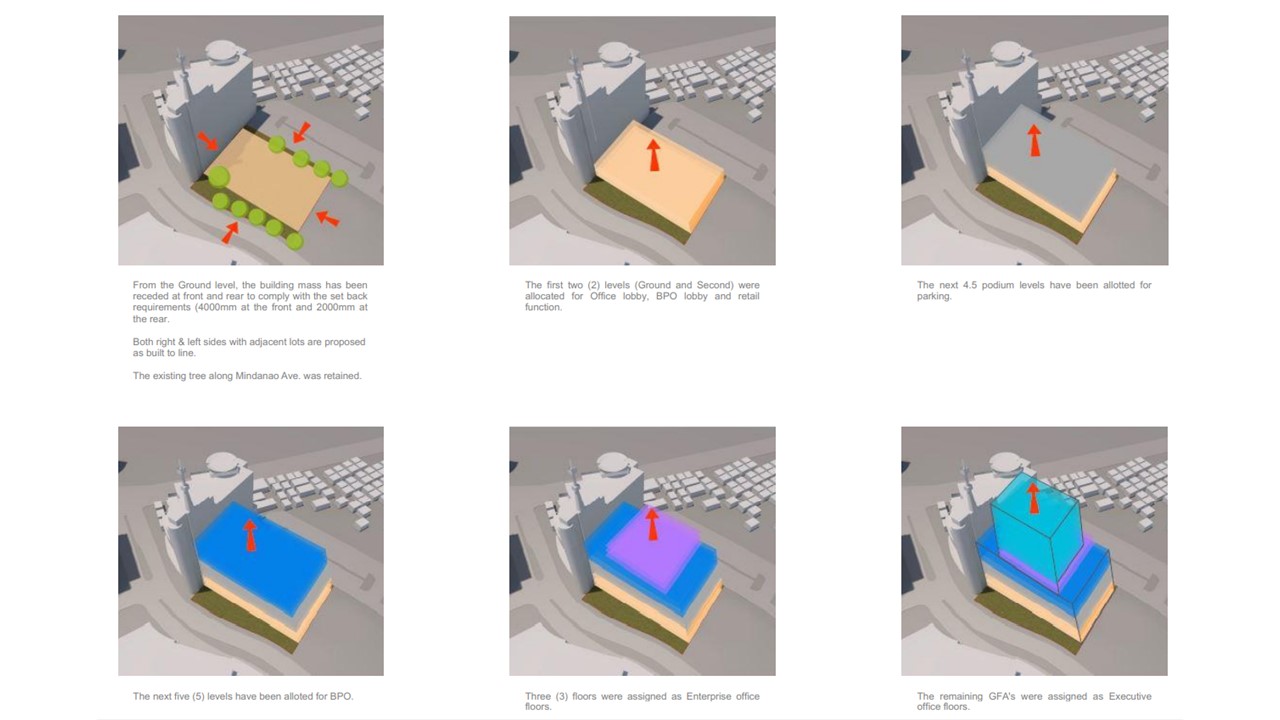 5/5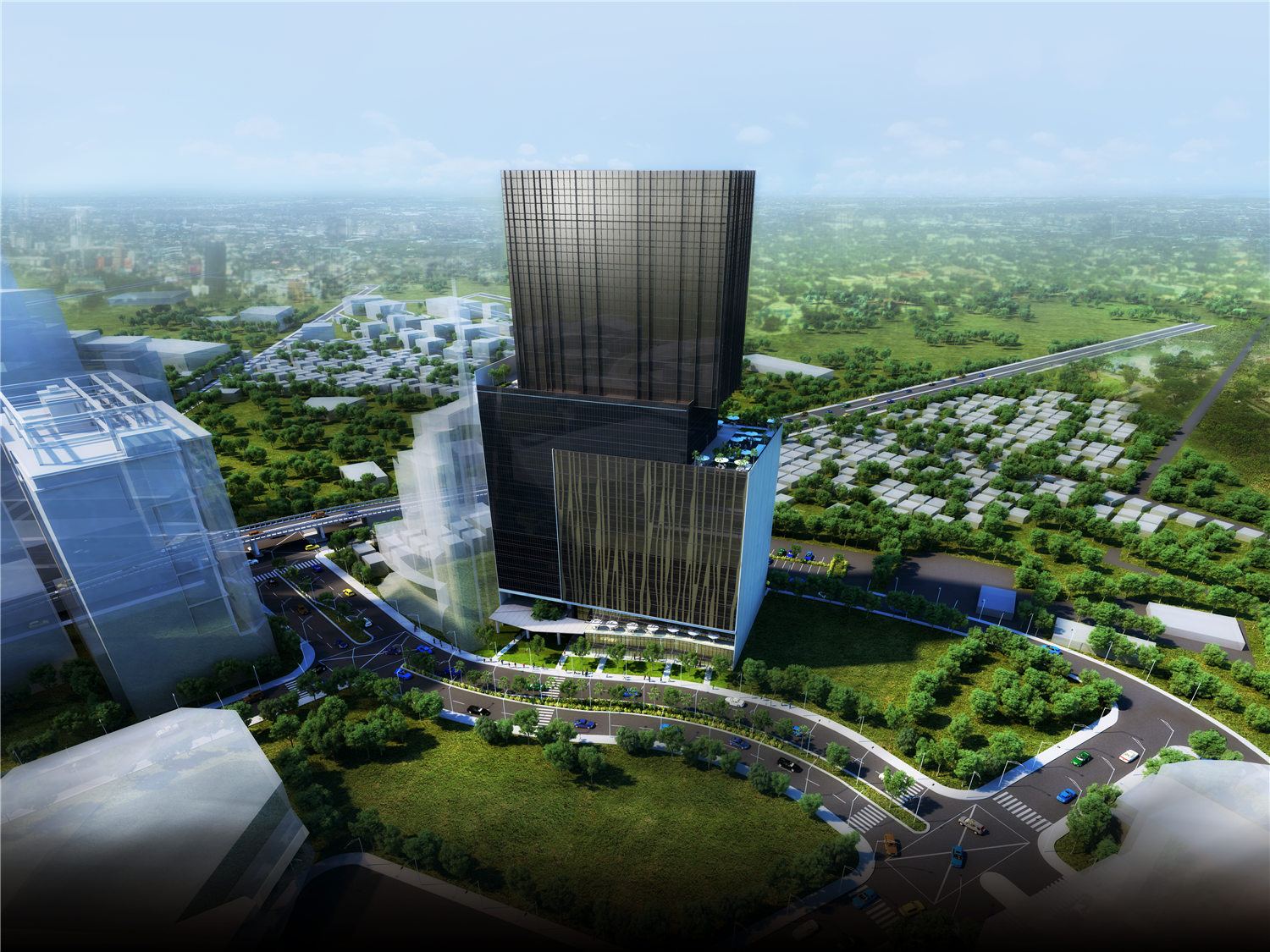 菲律宾宿务Latitude Corporate Center综合体
浏览量: 198
2021全球地产开发大奖WPA最佳综合楼盘入围项目
The Latitude Corporate Center is a 24-storey office tower located in the Cebu Business Park, Cebu City, Philippines. The building features a selection of different office layouts including BPO spaces, a sky lounge, a garden deck, and a big tree sanctuary as part of its grand entrance plaza. The design incorporates eco-friendly features such as a fresh air ventilation system, a rainwater collection system, LED lighting, materials recovery facility, 60% glass ratio for natural lighting and 20% of green space. Designed for the developer, Cebu Landmasters, it is the first BERDE* certified development as well as the tallest office building within the central business district. The design of the office tower is based on the client's desire to express their corporate values as "Building Blocks to Global Entrepreneurship." While the developer wanted the building to embody a sense of permanence and endurance, they also wanted it to convey expansion, adaptability, flexibility, and relevance. The distinct blocks and their interlocking geometry speak of individuality and diversity united by passion and connectedness. The retail area at the ground level was created promote a vibrant sense of community and convergence. *The Building Ecological Responsive Design Excellence (BERDE) was established by the Philippine Green Building Council (PHILGBC) and recognized by the Philippine Government as the National Voluntary Green Rating System of the country.
产品力指数: 80.51
工程档案
项目名称
菲律宾宿务Latitude Corporate Center综合体
项目地点
Cebu Business Park, Cebu City
开发商
,BL CBP Ventures Inc.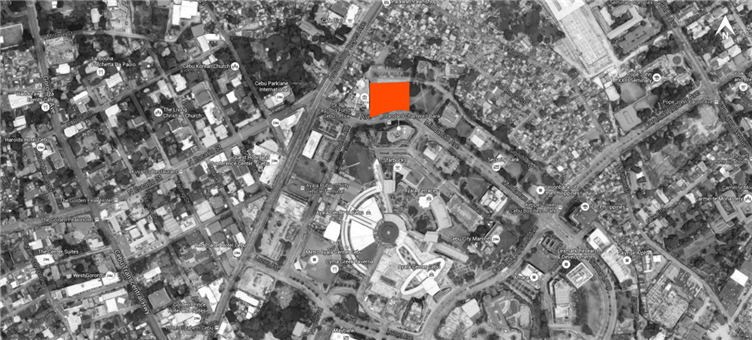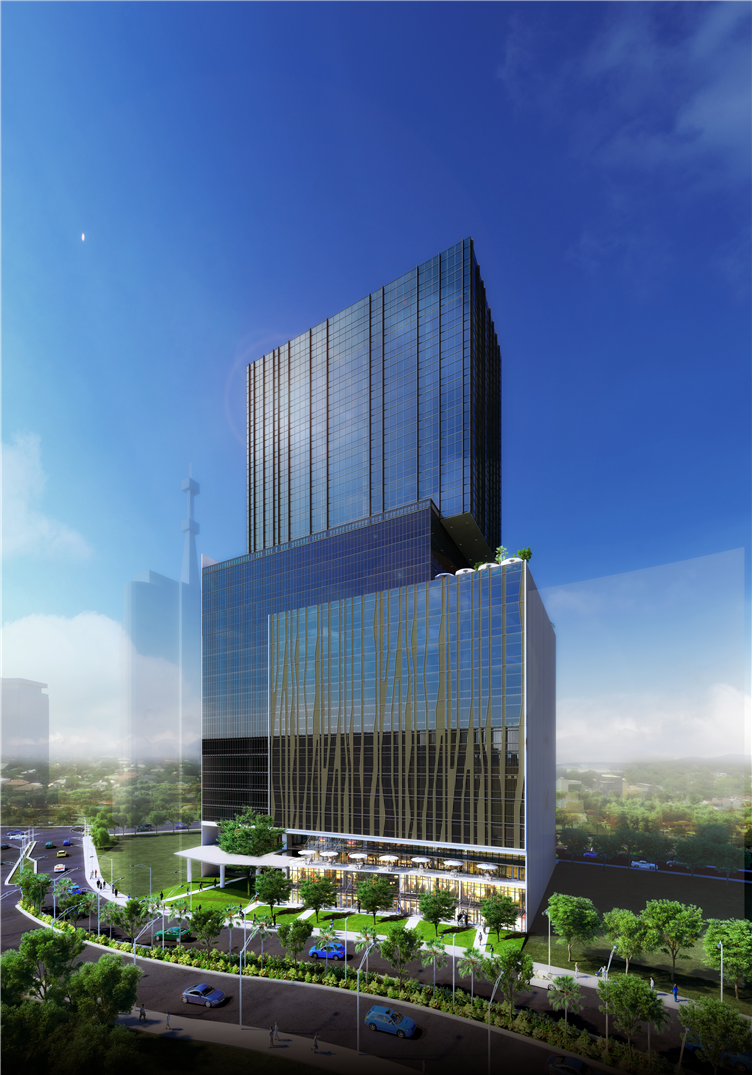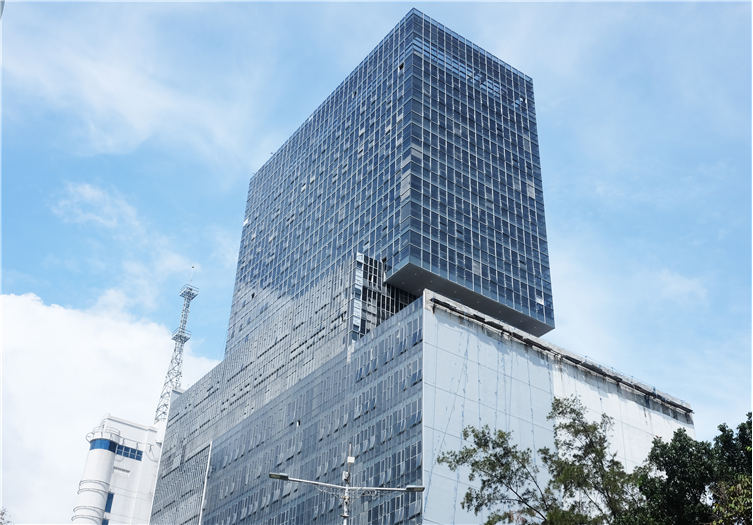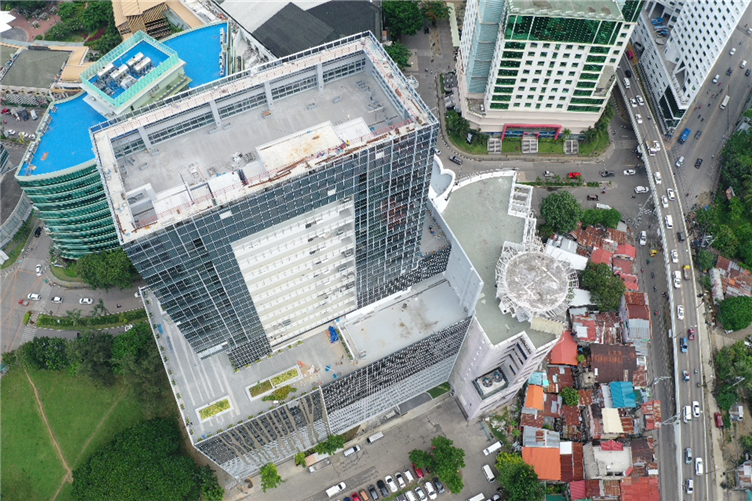 展开全文
打开金盘网APP,阅读体验更加流畅
当前还没有相关评论,快去评论吧
店铺信息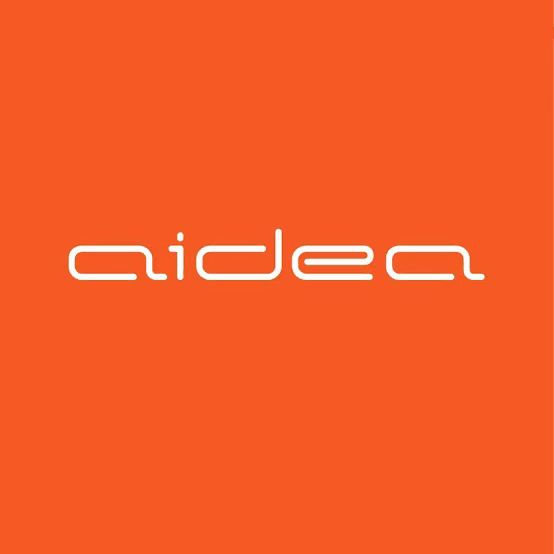 为您推荐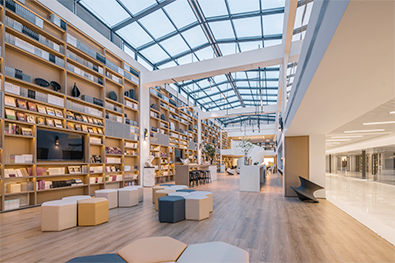 北京融通四道口整体改造
3350浏览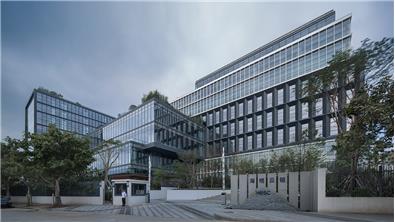 深圳海格云链总部
2953浏览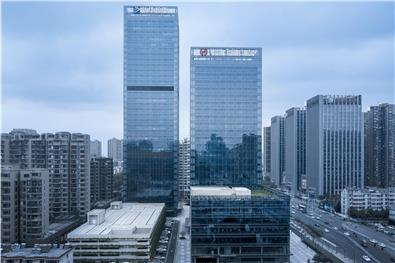 合肥华地金融中心
3342浏览
上海上坤七宝生态商务区
2356浏览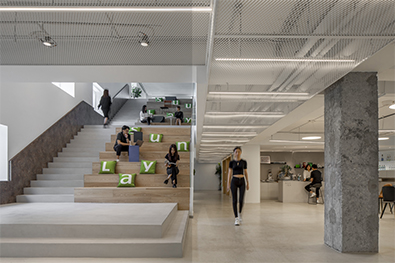 SUNLAY三磊 · 创想站
508浏览